You are looking for an experienced marketing professional? You came to the right place. Let's have a chat about your project to see where I may support your team!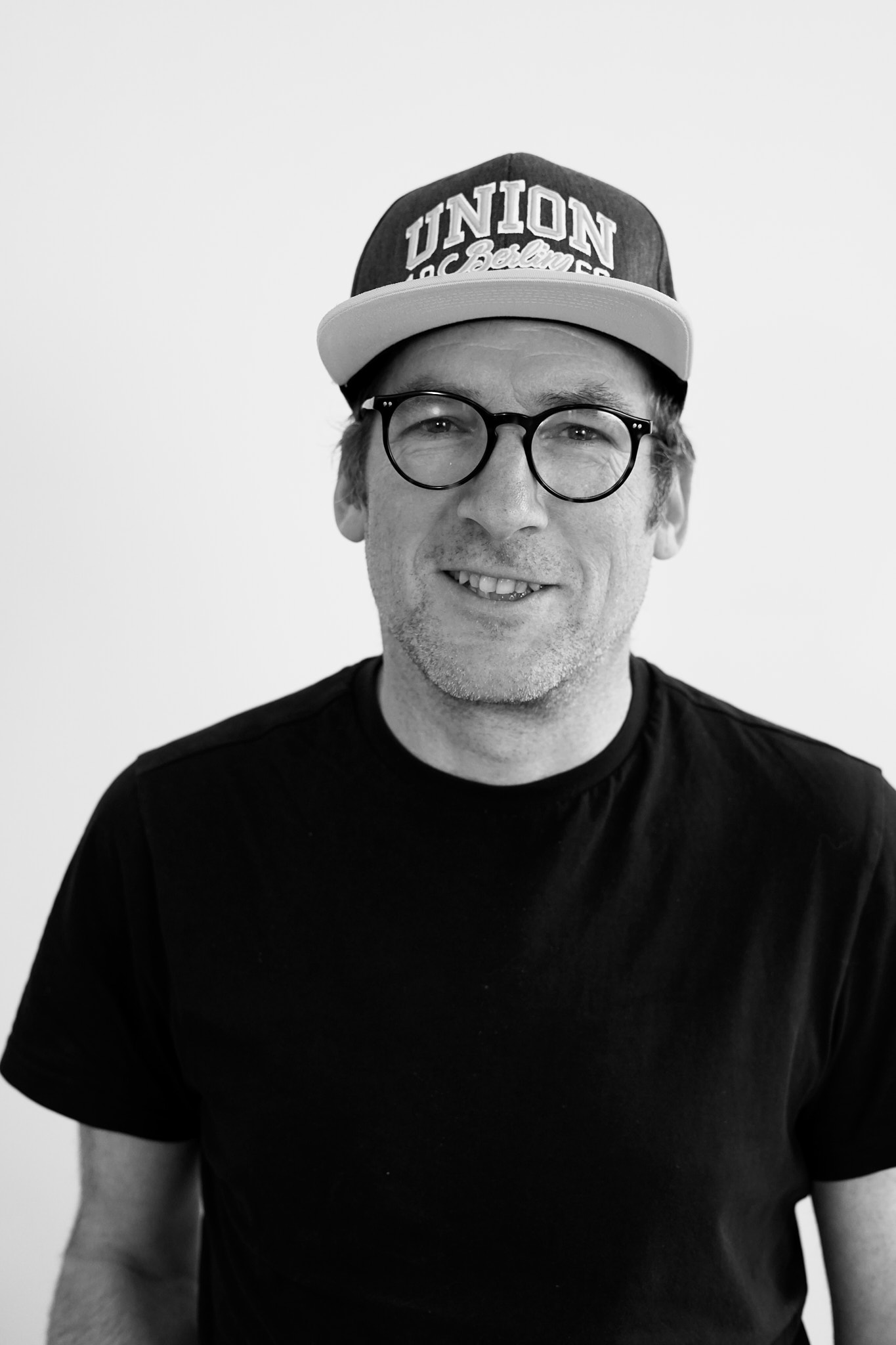 Profile
Marketing Expert
I'm helping brands, startups and agencies as marketing consultant or project lead. How may I help you?
Marketing Expertise
Analytics & Data
Support for your team
Looking for an interim head of marketing for your organization? I had been marketing director for several e-commerce brands and startups and I'm more than happy to support your growth, branding efforts, or campaign management. I'm 100% data-driven, a great team player familiar with managing small as well as 6-digit budgets, agencies or C-level stakeholders.   
What do people say about me
I had the pleasure of working together with Tillmann for over a year. He is everything you would look for in a client service director as well as an outstanding team player. We managed several clients together, not only successfully but always with a lot of fun. Handling client relations, keeping calm in challenging times while always keeping a good mood and protecting the team – he makes a rewarding lead that you will miss enormously as soon as you don't have him anymore.
Tillmann Kühn has been a great Client Partner for Nissan Center Europe and I recommend him highly to any company looking for a real leader in Digital Marketing.
It is simply a pleasure to work with Tillmann, his professional manner, his know how, his language skills, his dependability and personality all combine into a package which is hard to beat. I look forward to working with Tillmann again and would do so in a heartbeat.
I had the pleasure of working with Tillman when he managed the LVMH digital business at ZenithOptimedia. His unique combination of a no-fail attitude and his creative experience from Razorfish, enabled us to create out-of-the-box digital campaigns for his LVMH clients. I hope we have a chance to collaborate again in the future.
Tillmann is one of those rare managers who also naturally serves as an inspiring mentor for the whole staff. Tillmann exhibits strong interpersonal skills and a unique capacity for empathy. These qualities most notably translate in his ability to motivate a team to care about their project and be invested in the project's success.
Working with Tillman has been an amazing experience – he has vast experience in marketing and CRM strategy combined with a 'get-it-done' attitude and an ability to work as a team as well as independently. A true marketing professional!
Recent projects & Certifications
Summer Campaign 2021 @unu
In today's fast-paced and ever-changing business world, it has become increasingly important for traditional businesses to embrace an innovative mindset and push digital transformation, including the adoption of artificial intelligence (AI). While many established businesses have been slow to adopt these new technologies and ways of thinking, doing so is now critical for their survival […]
Quick punch into what marketing and communication leaders are doing and how they understand their role and the mission of their team. As I recently worked on the market introduction of a Chinese car brand in Europe and we had been focussing on regular stuff like Brand governance, PR strategy, and supporting communications of the […]
Booking request / Contact